KNOWLEDGE CENTRE

All About Mutual Funds
Investor grievances redressal through SEBI Complaints Redress System (SCORES)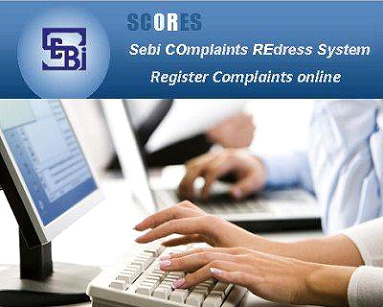 There may be occasions when you have a complaint against a listed Mutual Fund or a company or any other intermediary registered with SEBI. SEBI has provided a centralized web based complaints redress system on its portal, named 'SCORES'.
In case you have a complaint related to any issue such as non-transfer of securities and non-payment of dividend with listed companies etc., you should first approach the concerned company/ intermediary/Mutual Fund against whom you have a complaint.
If you are not satisfied with their response, you may then lodge a complaint with SEBI through SCORES to get your complaint redressed.SCORES facilitates you to lodge your complaint online with and subsequently view its status.